We move people from poverty to prosperity through neighborhood self reliance groups.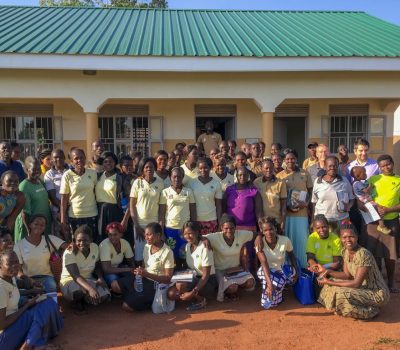 Uganda. ENGAGE NOW AFRICA! THRIVEGULU AND INTERWEAVE IN UGANDA 
Co-founder of Interweave, Lynn Curtis, recently went on a trip of a lifetime to Uganda. 
There were so many amazing things that happened during the trip, but here are some of the highlights.
More
"Millions of people will achieve higher income, better homes, and improved communities."
Interweave Solutions is a 501(c)(3) nonprofit recognized by the IRS, and all donations to Interweave Solutions are tax-deductible in accordance with IRS regulations.