We move people from poverty to prosperity through neighborhood self reliance groups.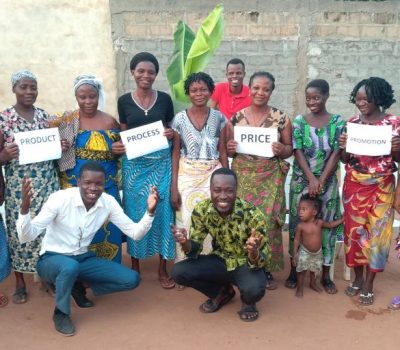 Benin. Jean Ahowekoun and Charles Nouatin are our two newest Success Ambassadors in Benin! They were both certified as Success Ambassadors within the last few months and are already seeing progress in the groups they have started. They are working especially with a group of women, some of which don't even have basic reading skills, but they report that the women are eager to learn and improve their lives!
More
"Millions of people will achieve higher income, better homes, and improved communities."
Interweave Solutions is a 501(c)(3) nonprofit recognized by the IRS, and all donations to Interweave Solutions are tax-deductible in accordance with IRS regulations.