We move people from poverty to prosperity through neighborhood self reliance groups.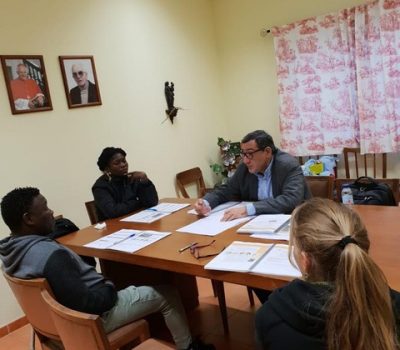 Portugal. For a long time, Interweave Solutions has been focusing our efforts in many parts of Latin America and Africa, and we hadn't seen as much growth in Europe and North America. However, we recently received a report from our Success Ambassador in Portugal with some fantastic updates about her progress there! Here is some of her exciting news!
More
"Millions of people will achieve higher income, better homes, and improved communities."
Interweave Solutions is a 501(c)(3) nonprofit recognized by the IRS, and all donations to Interweave Solutions are tax-deductible in accordance with IRS regulations.