We move people from poverty to prosperity through neighborhood self reliance groups.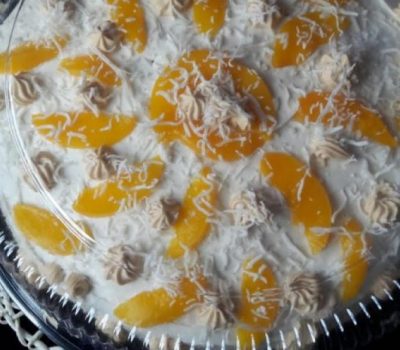 Ecuador. "My name is Gueisel and I am 40 years old. My story begins when my husband was diagnosed with cancer and it brought a lot of sadness. Because of this trial, however, I began to sell desserts and empanadas y it turned out to be very successful. I sold 400 empanadas in two days. I never expected to sell so much and that's when I decided to create my own business.
More
"Millions of people will achieve higher income, better homes, and improved communities."
Interweave Solutions is a 501(c)(3) nonprofit recognized by the IRS, and all donations to Interweave Solutions are tax-deductible in accordance with IRS regulations.